We don't just apply knowledge for your lawn — we share it.
Lawn Care 101 is your resource center for everything you need to know about having a beautiful Atlanta lawn.
Get Answers to Frequently Asked Lawn Care Questions
Want to know the best type of grass to have in Atlanta? Wondering what those brown patches in your lawn are? We answer those questions and more in our FAQs.
Common Problems & What to Do About Them
Find More Tips, Tricks, & Know-How in Our Lawn Care Blog
Stay in the Know with The Buggette
Our newsletter, The Buggette, features information on current treatments, helpful advice, and "Bare in Mind," a column by Arbor-Nomics' president Josh Bare.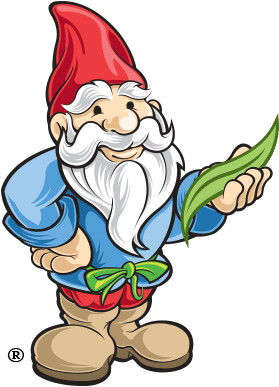 Ready to start the Silver, Gold or Platinum plan? Need an add-on service?
Get Your Free Estimate