Work for Atlanta's top-rated lawn care company.
Arbor-Nomics® has been providing superior lawn care and customer care for more than 40 years. We offer our employees the tools and support they need to build careers and to help further our mission of delivering the best service and results for metro Atlanta.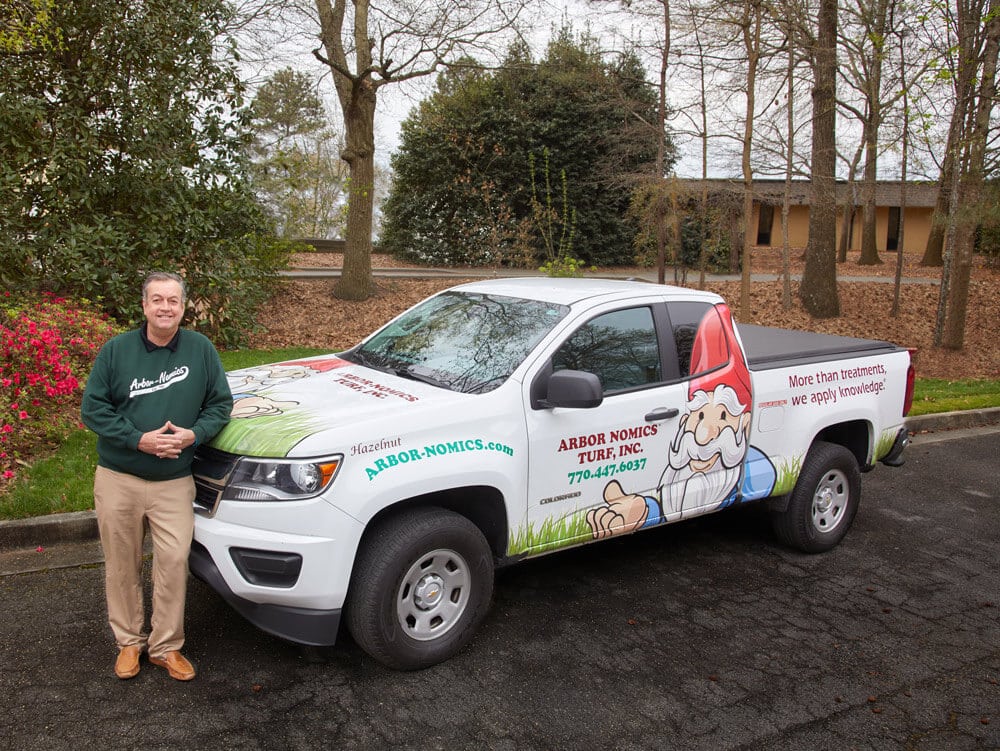 Benefits
Along with working for a local, family-owned company that values work-life balance and self-motivation, employees enjoy:
Competitive compensation and 401k plan
Medical, dental, and vision benefits
Paid vacation and holidays
Performance bonuses
Lawn care techs also receive ongoing training, education and, if needed, help obtaining pesticide certification.
Our Mission
We provide our clients with excellent customer service and results in their landscape.
Core Values
We value ownership, growth, innovation, and integrity.
Our Vision
We are a family-run business with a focus on providing our team with great tools and training to do the job to our customers' satisfaction.
Dick Bare
FOUNDER & OWNER
Dick started Arbor-Nomics® in 1980 with one truck, lots of help from his family, and an unwavering determination to deliver "old-fashioned" customer service. Many years – and fleets of trucks – later, old-fashioned customer service is still the driving force behind our lawn care.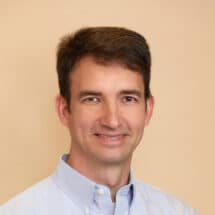 Josh Bare
PRESIDENT
Lawn care is in Josh's blood. His father founded Arbor-Nomics®, and as a kid, Josh went along on service calls. He saw how his dad cared for turf and trees and – just as important – people, always putting the customer first. Josh continues that legacy of delivering great lawn care and great customer care.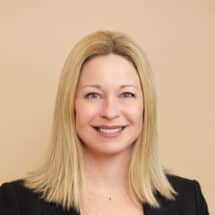 Tricia Houck
CHIEF FINANCIAL OFFICER
Tricia started in Customer Service in 1996, but her love of numbers and accounting led her to bookkeeping and ultimately to her CFO role. She believes everyone plays a part in providing a great customer experience, so it's important to support each other and to lead with kindness and empathy.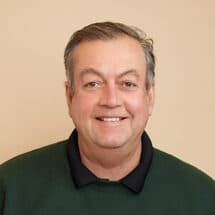 David Sweeting
DIRECTOR OF SALES
AND MARKETING
David is an Arbor-Nomics® veteran. Starting as a lawn care tech in 2001, he quickly advanced to operations manager for the Norcross branch and later to branch manager. In all his roles, his guiding principle with customers and co-workers has always been "communication is key."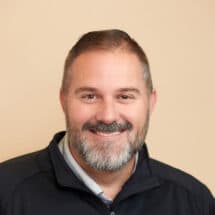 Frankie Rivers
VICE PRESIDENT OF OPERATIONS – EAST
Since joining us in 2011, Frankie has cared for customers' lawns, served in key management positions, and earned recognition as Employee of the Year. His kind, calm demeanor and willingness to go above and beyond for customers and employees make him a natural for the role of VP of operations.
David Gay
VICE PRESIDENT OF OPERATIONS – WEST
Since starting in 2009, David has earned a reputation for nurturing eye-catching lawns and creating partnerships with his customers by sharing his vast knowledge of lawn care. As vice president of operations, David's goal is to ensure that his team is equipped to do the same.
We're Hiring
Lawn Spray Technician
All Locations
Overview of Qualifications
High school or equivalent.
A valid driver's license.
Pesticide applicator license is preferred.
Ability to apply common-sense understanding to carry out instructions furnished in written, oral or diagram form.
Learn More >
Customer Service Representative
Norcross Area
Overview of Qualifications
High school or equivalent.
1 year of customer service experience preferred.
Ability to read and comprehend simple instructions, short correspondence, and memos.
Learn More >
Mechanic/Technician
Norcross Area
Overview of Qualifications
High school or equivalent.
1 to 3 years of experience or training as a mechanic.
A valid driver's license.
Learn More >