Special Offers for a Lawn You'll Love.
You want your lawn to be nice and green. We want to save you some green.
Take advantage of our current offers on lawn care delivered by the most knowledgeable techs around.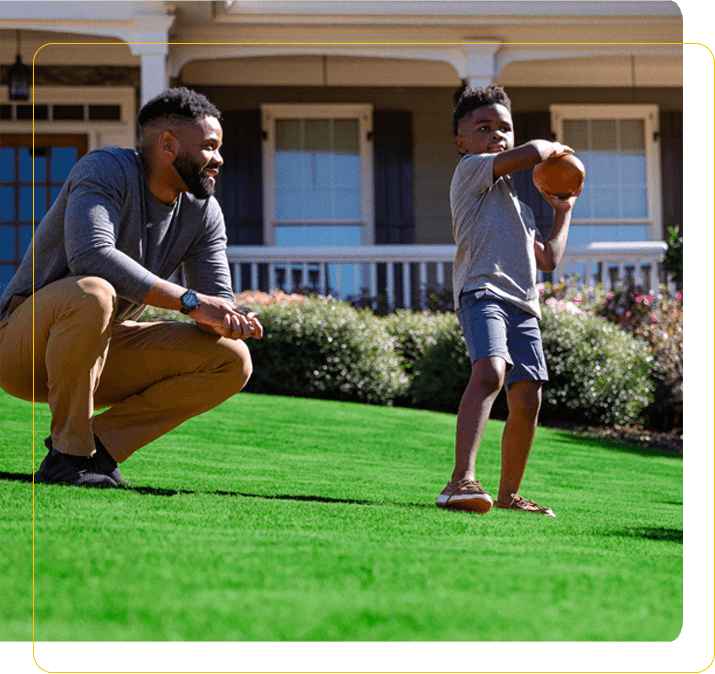 Save 50%
on your first lawn
care treatment.
Offer valid for new residential customers only. Discount can be applied only once and cannot be combined with any other discount.
Be sure to mention this offer when scheduling your first appointment.
Offer expires 11/22/23.
Not an Arbor-Nomics® Customer Yet?
We think you'll love how we do lawn care. Treatments and services tailored to your turf's needs. Consistent care from your own tech team. And no contract to sign—all with our 100% satisfaction guarantee.