Why Arbor-Nomics?
It's simple: You want a great-looking lawn and service that puts you first.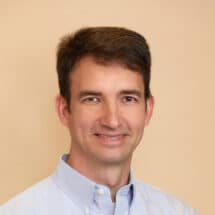 Josh Bare
PRESIDENT
Lawn care is in Josh's blood. His father founded Arbor-Nomics®, and as a kid, Josh went along on service calls. He saw how his dad cared for turf and trees and – just as important – people, always putting the customer first. Josh continues that legacy of delivering great lawn care and great customer care.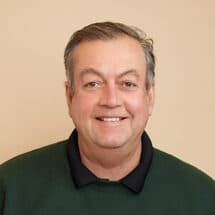 David Sweeting
DIRECTOR OF SALES
AND MARKETING
David is an Arbor-Nomics® veteran. Starting as a lawn care tech in 2001, he quickly advanced to operations manager for the Norcross branch and later to branch manager. In all his roles, his guiding principle with customers and co-workers has always been "communication is key."
What sets us apart from the rest?
Our techs meet high standards
Techs at other companies can get just a few days of training, and often only a couple of them have pesticide certification. With Arbor-Nomics®, you can trust that every technician:
Is certified to apply pesticides safely and effectively
Trains for four to six weeks before treating lawns
Receives ongoing education and training
Makes recommendations based on knowledge
Our results speak for themselves