Tree Service Atlanta
Tree pruning, removal, and more – from our sister company,
Arbor-Nomics Tree.
We fertilize and protect ornamental trees and shrubs from insects and disease. For everything else, including care of native trees, there's Arbor-Nomics Tree. Like our techs, the team at our sister company is well-trained and highly knowledgeable.
Meet Barry Smith, the Owner of Arbor-Nomics Tree
Barry earned a degree in forestry from Kentucky State University and has practiced urban forestry ever since. With his wealth of knowledge and decades of experience, you are in good hands when you reach out to Arbor-Nomics Tree.
Tree Pruning
Trees should be pruned at least every two years. Why is pruning important?
Removing dead or damaged branches improves health and appearance.
Pruning increases air flow, which discourages insects.
It also lets in more sunlight, encouraging grass under the tree to grow.
Tree Removal
When a tree is dead or too damaged to be saved, removing it safely is our top priority.
We opt for limb-by-limb removal vs. using heavy equipment.
This is the best way to prevent damage to your lawn and landscape.
Then we clean up, so you won't be able to tell we were ever there.
Additional Services
Tree Fertilization
Shrub Maintenance
Tree Appraisals
Insect & Disease Control
Cabling/Bracing
Lightning Protection
Stump Grinding
For a free estimate on any tree services, please call 770.368.0072 or email info@arbor-nomicstree.com.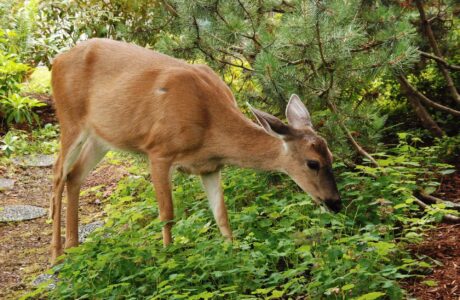 Tuesday August 20, 2019
How to Protect Your Lawn from Deer Damage
Yes, deer are lovely to look at. But the damage they can do to ornamental trees, shrubs, and other plants is not. Though there's no sure-fire way to completely deer-proof your yard, there are several measures you can take to deter them, and the bigger your bag of tricks the better. Here are a few of the many popular approaches to keeping Bambi at bay. Wrap Young Trees During Fall….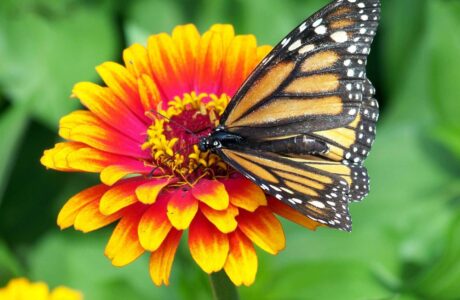 Tuesday June 4, 2019
Attract Butterflies to Your Garden with These Plants
Nothing feels more like summer than seeing butterflies floating around a colorful Atlanta garden. And since Georgia is home to a number of butterflies like monarchs, painted ladies, tiger swallowtails, and black swallowtails, it's relatively simple to attract them to your lawn. In addition to adding beauty to your outdoor space, they will pollinate your flowers and help sustain a healthy garden. Below, we've listed a few flowers that are…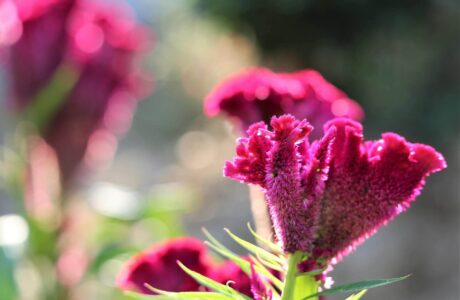 Friday May 24, 2019
Grow These Hardy Plants for Flowers All Summer
Though it's late spring, it's not too late to plant flowers for mid- to late-summer blooms. We've rounded up a few that require little maintenance and will yield beautiful flowers to enjoy during the hot months ahead. With these varieties, add color to your outdoor space or cut them for an arrangement you can enjoy inside your home as well. Zinnias. These hardy flowers are southern classics for a reason….